Portraits, Events, Athletics, Performances, Construction and Environments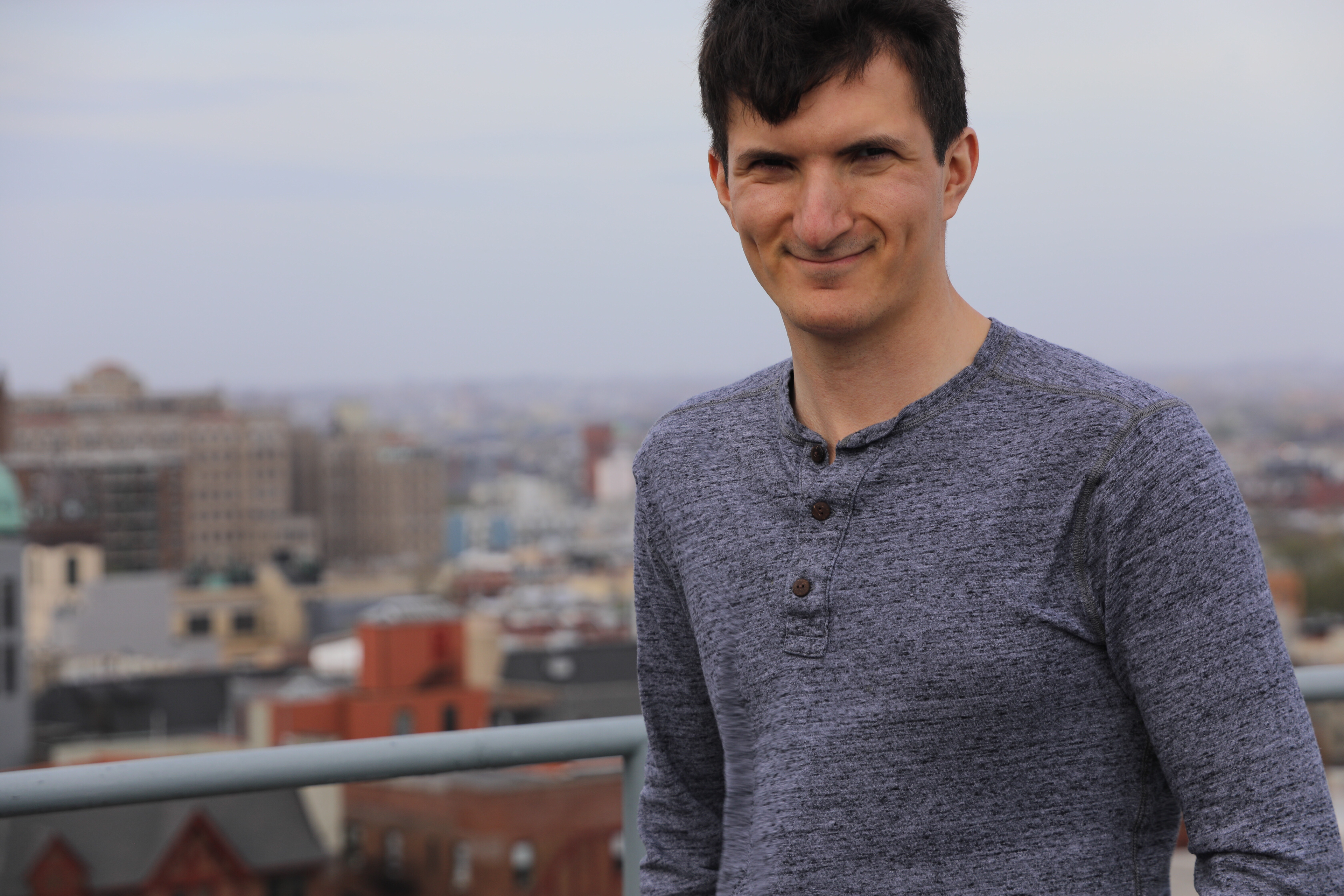 ABOUT JUSTIN DE LA GARZA : 
Justin is a freelance photographer based in NYC and Westchester specializing in lifestyle photography including children, families, athletes and professional headshots.  For commercial clients, he offers event and concert photography, modeling shoots, and product images. Justin is especially good with kids. As a staff photographer for a premiere day camp, Justin has developed a special skill in engaging with children and capturing their best moments. He has an eye for unique perspectives in his work. From athletic focus, to childhood wonder, to rock concert energy, you will be impressed.
"My introduction to photography was thanks to some amazing instructors that I had in high school and college.  From them I learned to push myself to look anew at the ordinary and seek out the extraordinary. In the darkroom, I cultivated the discipline required to create a quality image. Shooting in black and white, I discovered how limitations can unlock your creativity.
Textures, patterns, the wonder of nature, composition, facial gestures, shadows and light and incredible detail are all hidden in plain sight waiting to be discovered.
In the years since, I have continually honed my technical and creative skills through classes and lots of practice.  I love traveling to new places, whether local or remote (and always with my camera) to seek out the details of the place and residents that make it special.   In my portraits and street shots, I love capturing people expressing themselves and pursuing their passions.
Photography has become a true joy for me, from taking shots to editing and everything in between.  I find that I have endless patience and energy for photography and am very grateful to be able to make it my life's work."
A successful photo session depends on careful planning.  The subject, environment, clothing, lighting, background, and time of day all play a role. Think about what you would like the final images to express.  Justin would be glad to discuss your goals with you in order to get the most out of your session.
Each booking is priced in advance. Rates depend on the circumstances and duration of the shoot.  Beyond the session, the level of investment is up to you.  Basic: A typical booking will include a 90-minute photography session followed by a meeting (online or in-person) to review at least 30 of the best images.  These high-resolution digital image files will be made available for you to download.  This basic service typically costs $125 plus transportation. Justin's creative talent extends to what he can do after the shoot. To get the most from the session, your favorite images can be Photoshop-edited to enhance them or make them truly unique.  Editing of images would typically cost $75.
Whether you are ready to make a booking or just want to learn more, please send a note -- 
Justin would love to hear from you!